M.S.K. Fertilizer Company
Vision: To be the number one company who produce the best quality and quantity fertilizers products for all agriculturist and every user both in domestic and other countries with the fair price.
Mission: For customer – Good stability quality product with best supply. For social – Better technology for better social environment. For employee – Happy work with healthiness.

M.S.K. Fertilizer Company was established by Mr. Manoon and Mrs.Siramol Sritaikhum on the 20th of July 2004. The factory located at 292 /9, Moo 1, Tambon Klon-Do, Dan-ma-karm-tia, Kanchanaburi province. M.S.K. Fertilizer Company operate a 9,500 square-meters plant base on 83 acre, had growth and develop all agriculture products more than 10 years both quality and quantity. We use computerized system to control production process with good quality control (QC) via the expertise person and use hi-technology machine with continually improvement for flexibility and speed for quantity purpose. We wants all our products to be the best choice for agriculturist and others user from now and forever. We had two mold machines which can produce Silicon raw material and maintain more than 30,000 metric tons as stocks, with thus we never have any problem for finished goods shortage in any season. We can supply for all demand as soon as possible.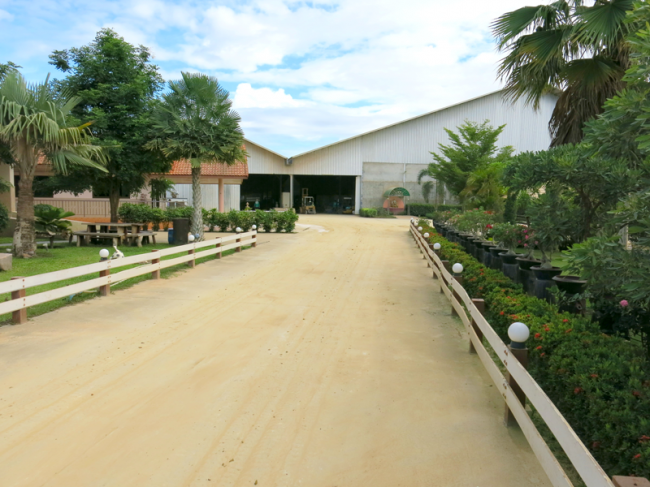 The M.S.K. Fertilizer Company very serious about social environment and global warming problem thus we use LPG for energy supply. The LPG generates smog and CO2 lower than woods. We invest more than 10 million baht in "Bag-Filter" system to reduce the smoke and smell spread into the air for air-pollution protection too.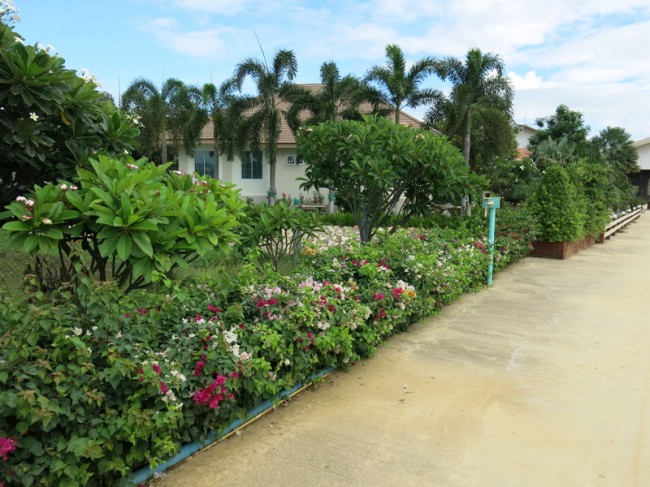 Nowadays, the M.S.K. Fertilizer Company had production capacities more than 350 tons per day for Silicon Products and 250 tons per day for "Bulk Blending Products"( Silicon + NPK ) . We have planned to expand our stock areas from 3,500 square-meters additional another 2,000 square-meters in this year for support business growth.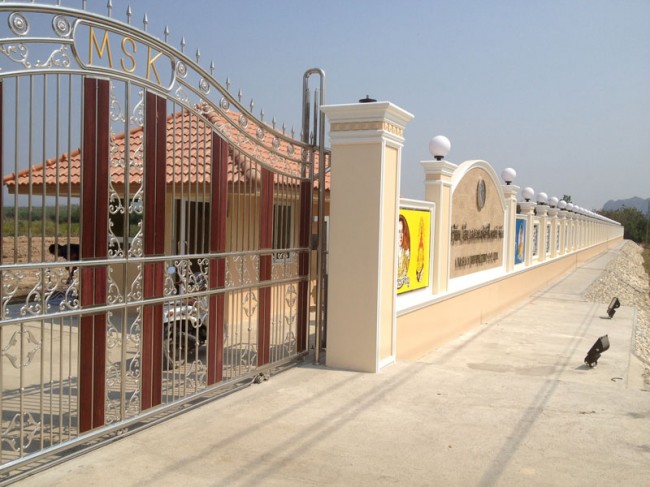 Note : Presently, our capacity for finished products will be 80,000 – 100,000 metric tons per year.. From all of above, M.S.K. Fertilizer Company ensure that our professionally and quality control can serve and support all kind of user both domestic and neighborhood country as well.